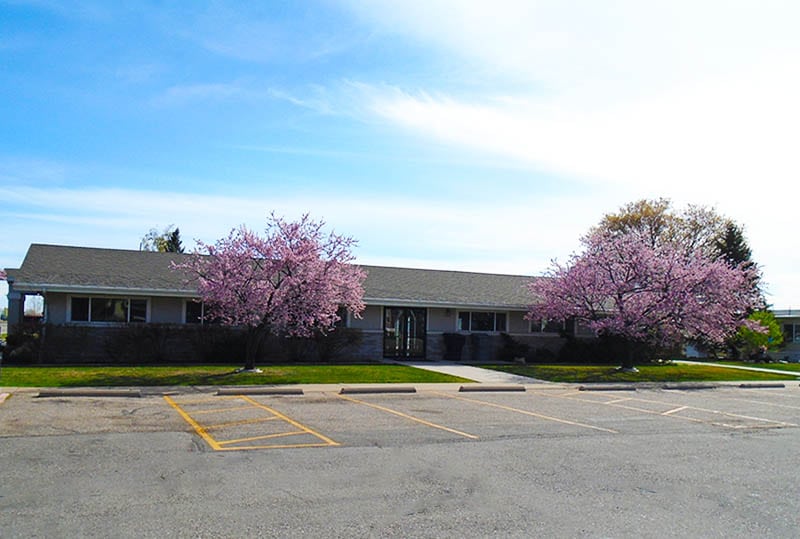 Wasatch View Estates
A Family Friendly Mobile Home Community in Ogden, Utah
Wasatch View Estates: Top Manufactured Homes for Families Living In North Ogden
Purchase A New Or Used Manufactured Home Today!
This beautiful community, with scenic mountain views and quiet surroundings offers the perfect neighborhood for you to call "home." Conveniently located close to an I-15 exit, you are just minutes away from downtown Ogden, ski resorts or nearby golf courses. Close to schools and churches.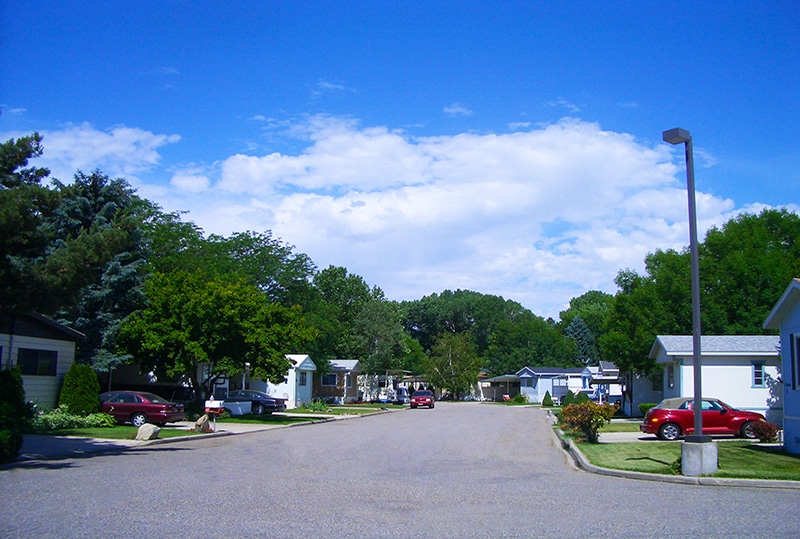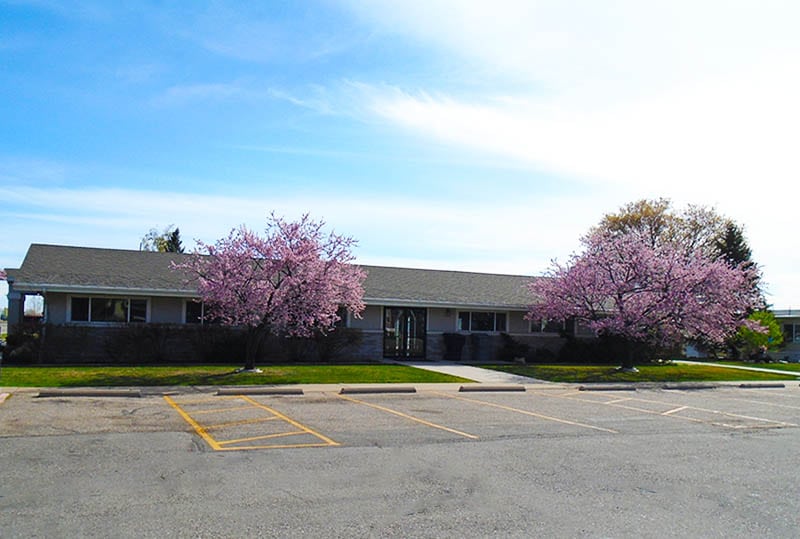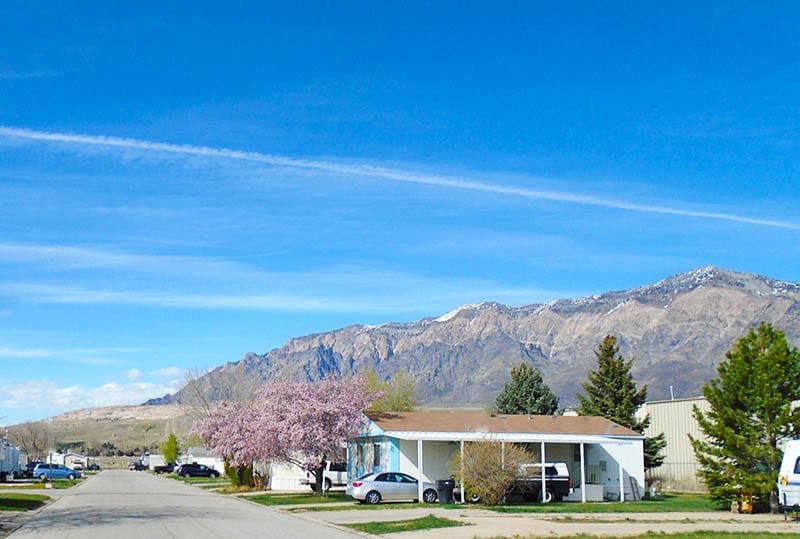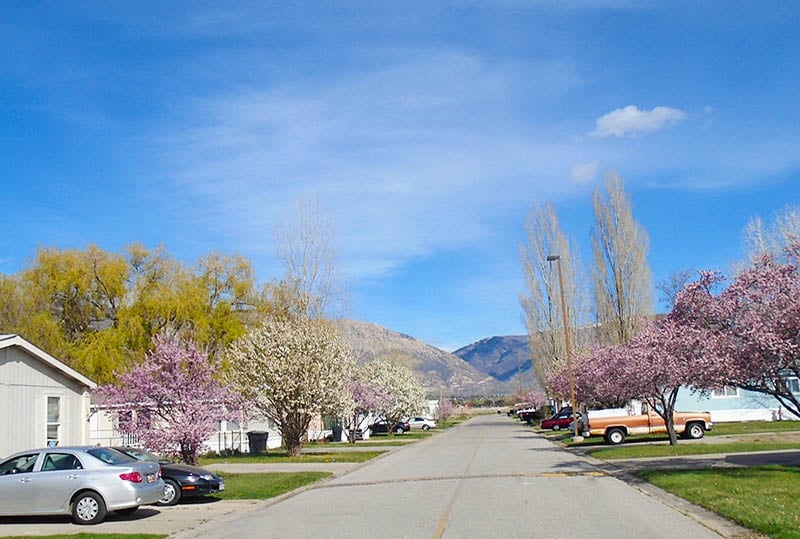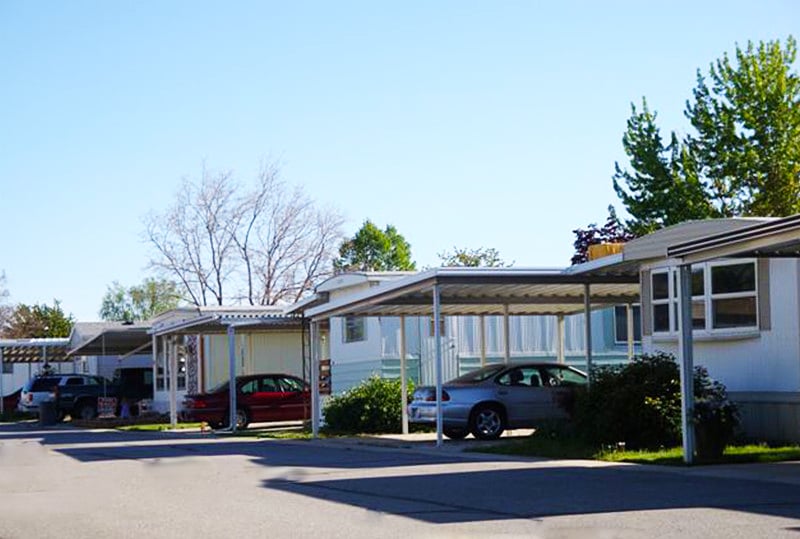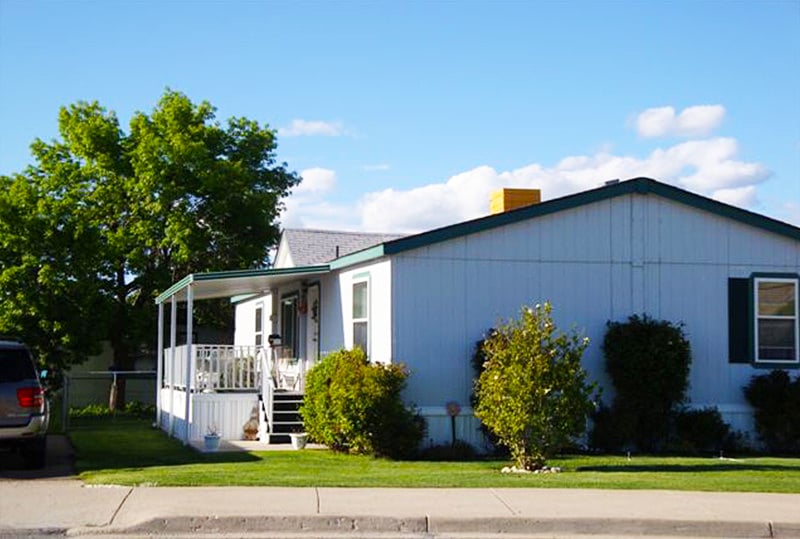 Contact this Community
Community Manager: Teresa Putman
Phone: (801) 782-4078
Fax: (801) 782-5755
Email: wasatchview@silverkingco.com
Address: 1700 W 2700 North
Ogden, UT 84404
Interested in Moving to Wasatch View Estates?
Fill out the form below for more information, general inquiries, and availability.
Take a Closer Look at the Community
Community Amenities
Swimming pool
Pets welcome
Community center
Playground
All ages welcome
Mountain views
Quiet surroundings
Points of Interest
Bella's Fresh Mexican Grill
Lost Texan BBQ
Hug-Hes Cafe
Swingin' Hot Pizza
Ogden Nature Center
Treehouse Museum
High Adventure Park