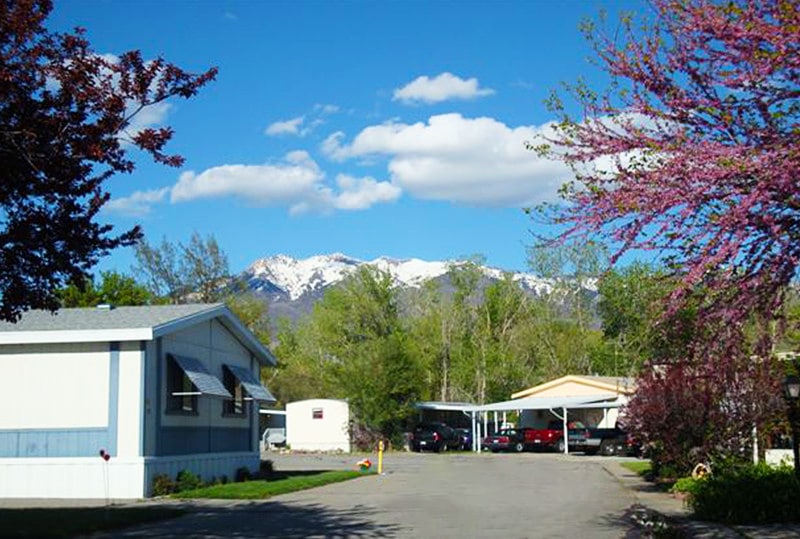 Riverside Village
A Manufactured Home Community for Families in Ogden, Utah
Riverside Village: Best Mobile Home Lots In The South Ogden Valley
Pre-Owned Manufactured Housing Available Here!
Nestled away in scenic Ogden Valley, come home to this quiet, peaceful community. This is a great Riverdale location because it is close to everything. Easy access to major shopping areas and close to schools and churches.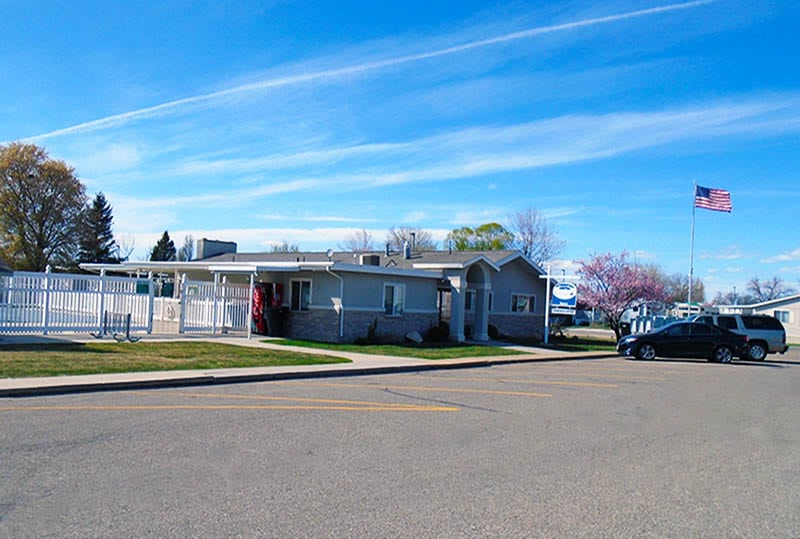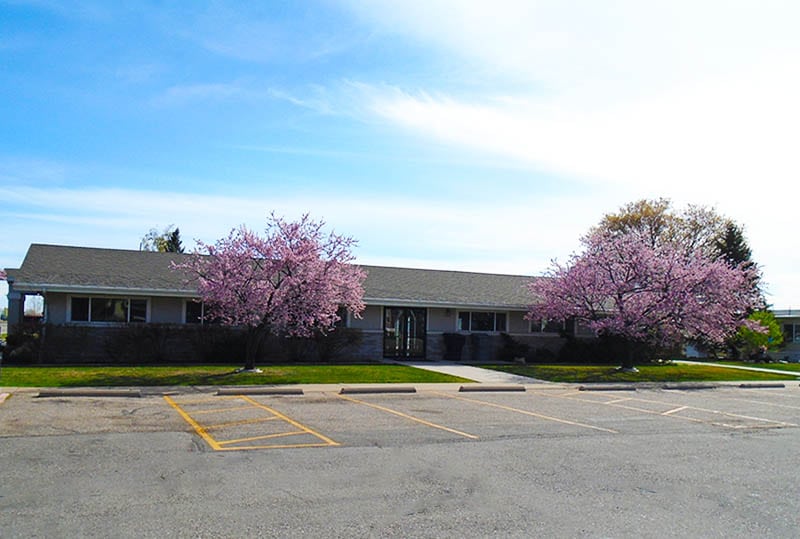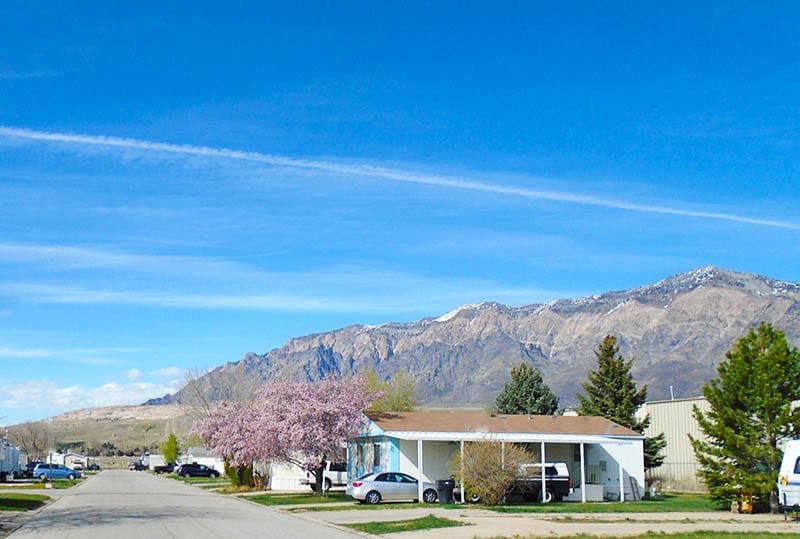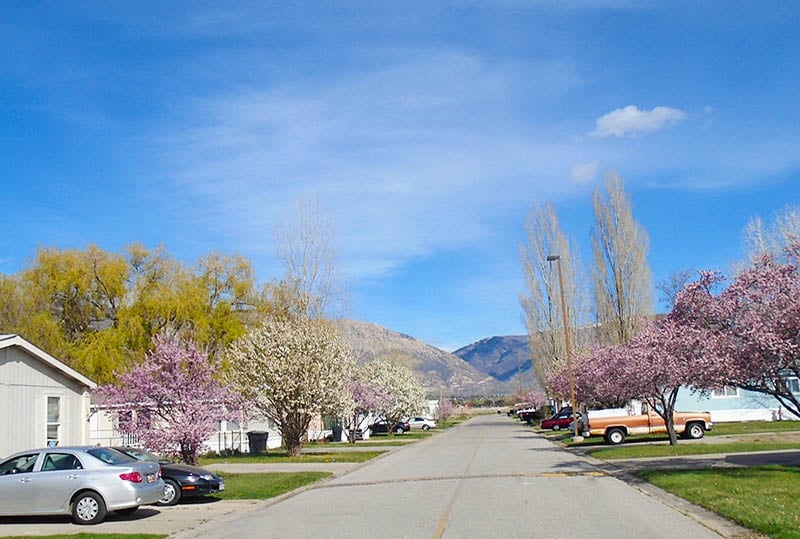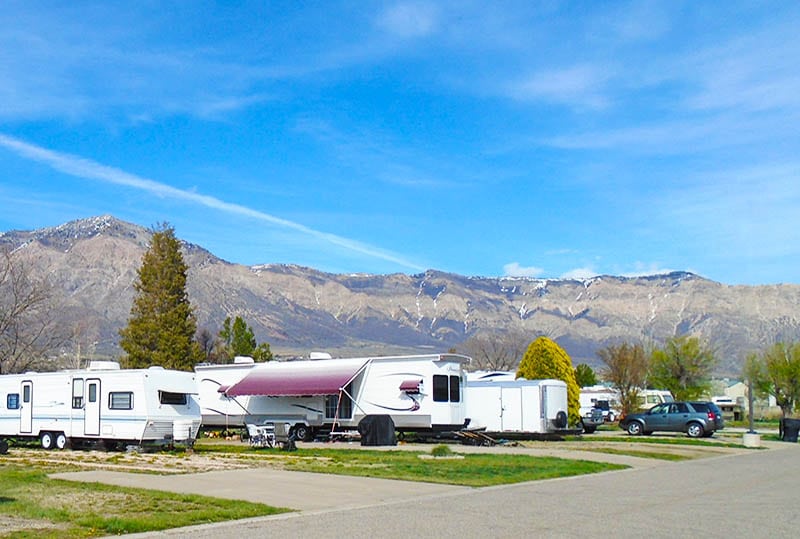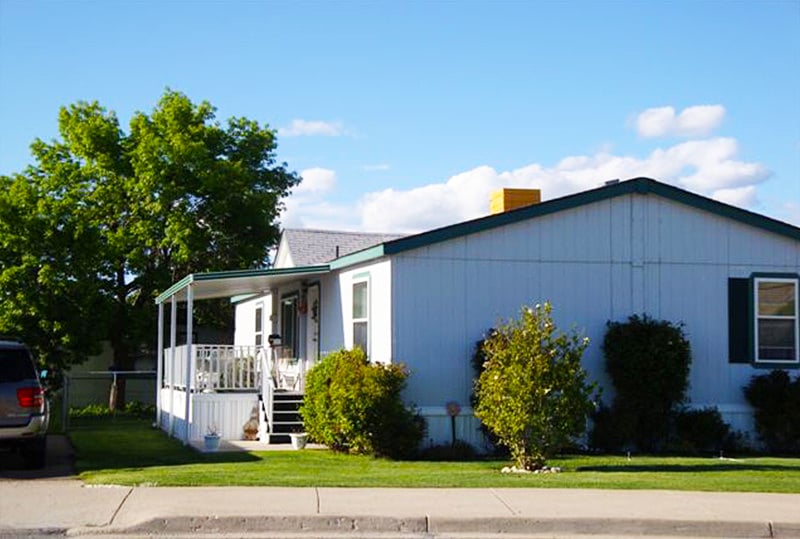 Contact this Community
Community Manager: Michaelina Cool
Phone: (801) 392-3411
Fax: (801) 392-4986
Email: riversidevillage@silverkingco.com
Address: 4375 Weber River Drive
Ogden, UT 84405
Interested in Moving to Riverside Village?
Fill out the form below for more information, general inquiries, and availability.
Take a Closer Look at the Community
Community Amenities
Convenient South Ogden location
Pets Welcome
Spacious Home Sites Available
Pre-Owned Homes Available
11x30 Storage Garages Available
Ski Resorts 30 Minutes Away
Points of Interest
Goodwood Barbecue Co
Olive Garden Italian Restaurant
Bombay Bites
Greek Garden
Treehouse Museum
South Ogden Nature Park
Fly High Trampoline Park Ogden