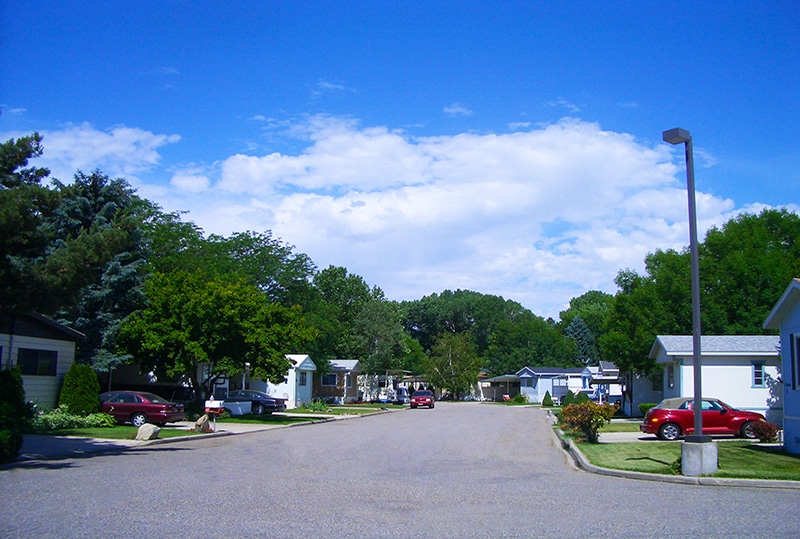 Cottonwood Estates
Family Friendly Manufactured Housing on the Weber River in Uintah, Utah
Cottonwood Estates: All Ages Land-Lease Community
New & Used Manufactured Homes That Are Move-In Ready Now!
Gorgeous Community just five minutes to Ogden. Located on the Weber River in the quiet town of Uintah. Large trees, wide streets and beautiful homes await your review.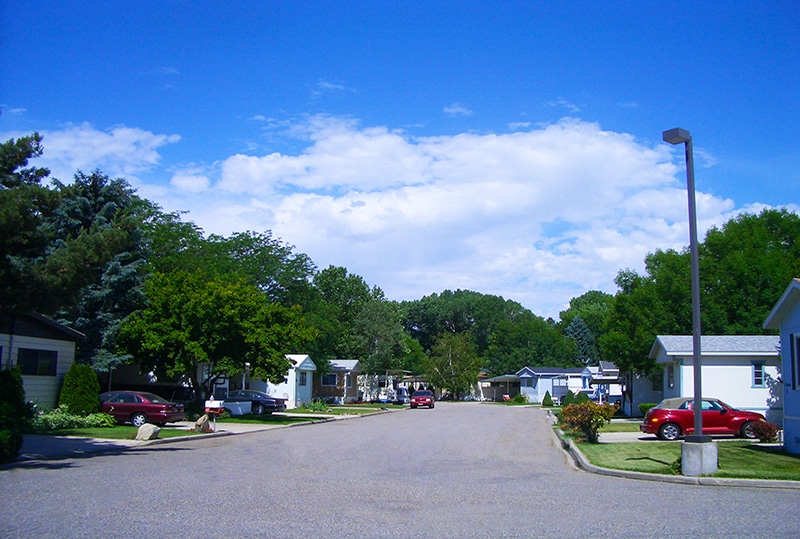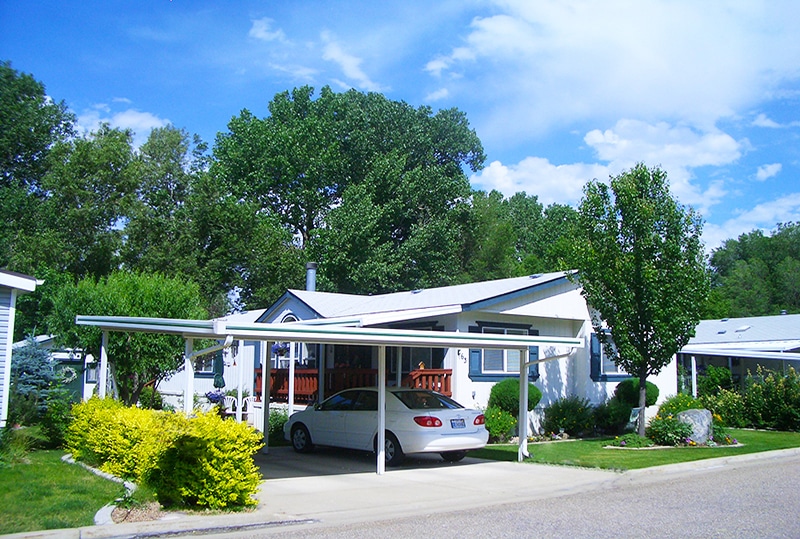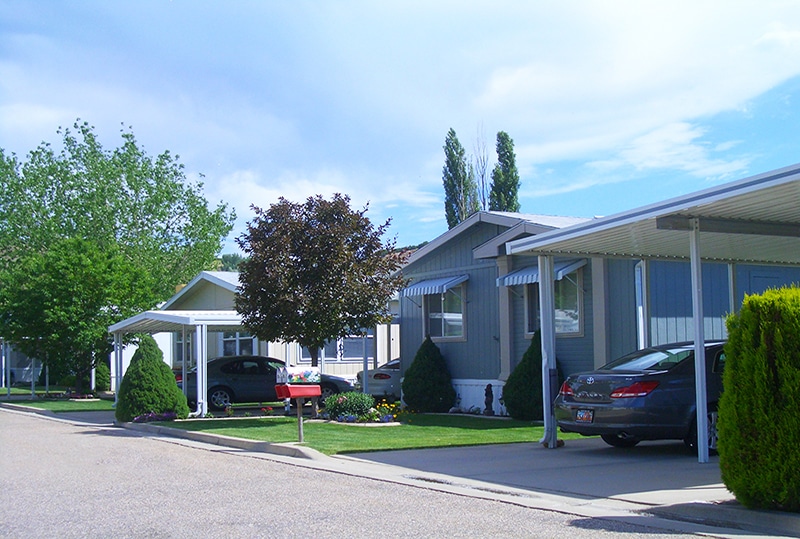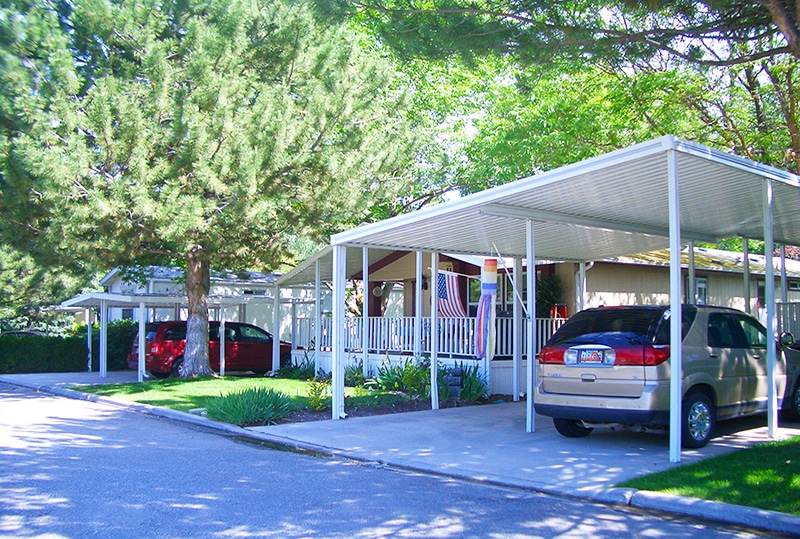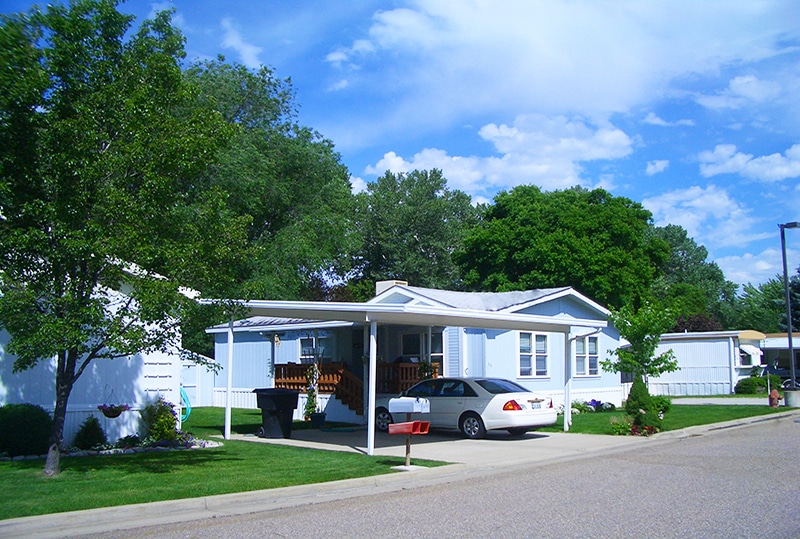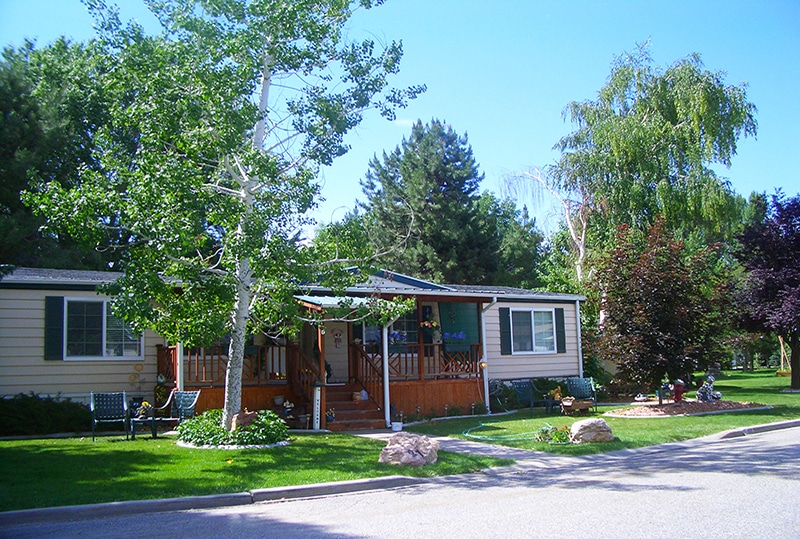 Contact this Community
Community Manager: Michaelina Cool
Phone: (801) 392-3411
Fax: (801) 392-4986
Email: riversidevillage@silverkingco.com
Address: 975 East 6600 South
Uintah, UT 84405
Interested in Moving to Cottonwood Estates?
Fill out the form below for more information, general inquiries, and availability.
Take a Closer Look at the Community
Community Amenities
Convenient Location Near Ogden
Large Homesites
25 Minutes from Ski Resorts
15 Minutes from Major Shopping
Direct Weber River Access
Points of Interest
Sakura Sushi Bar
Beto's Mexican Restaurant
South Ogden Nature Park
Treehouse Museum