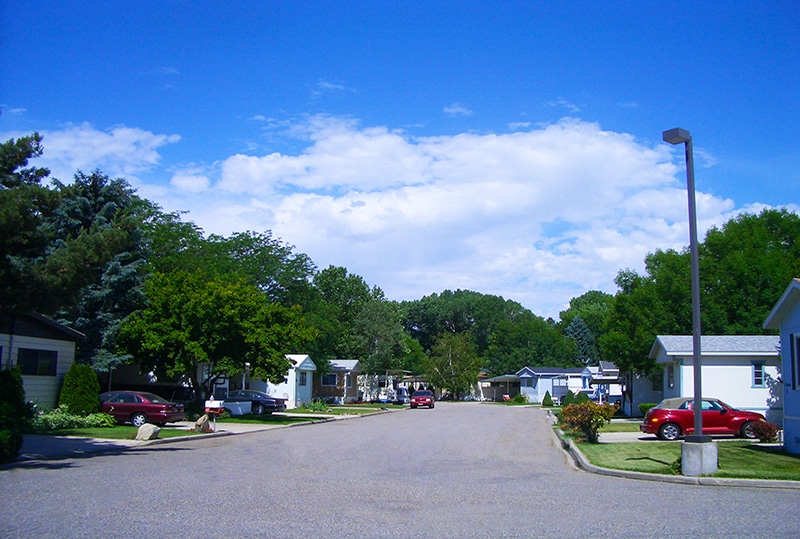 Welcome to Cottonwood Estates
A Family Community in the South Ogden Valley (Uintah)
Gorgeous Community just five minutes to Ogden. Located on the Weber River in the quiet town of Uintah. Large trees, wide streets and beautiful homes await your review.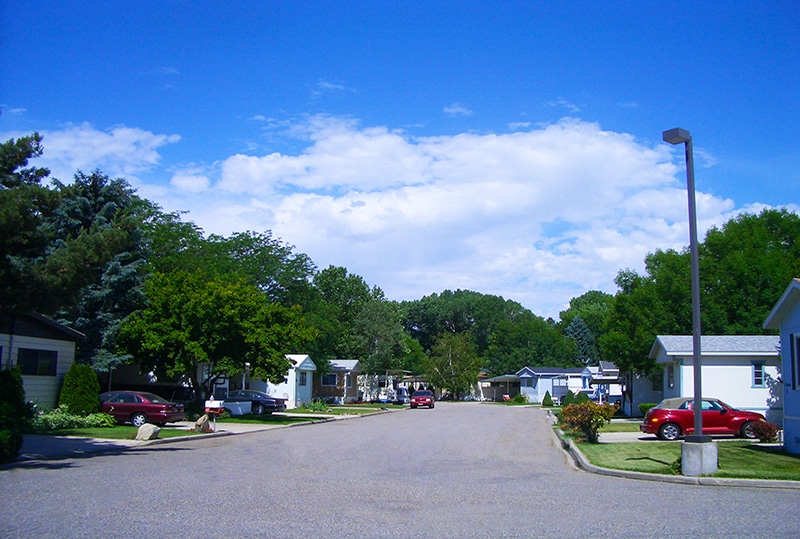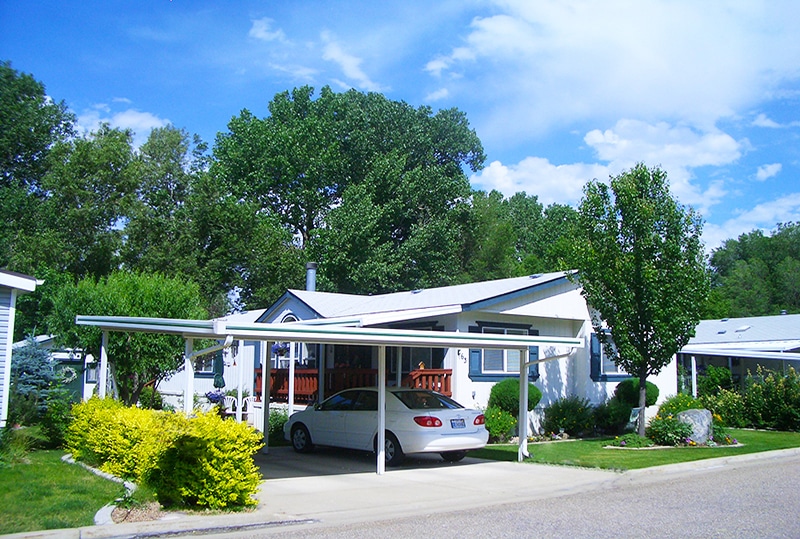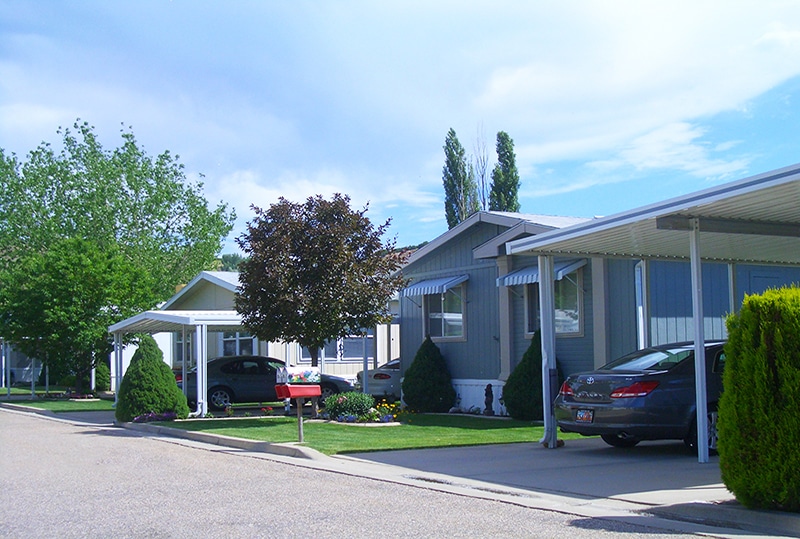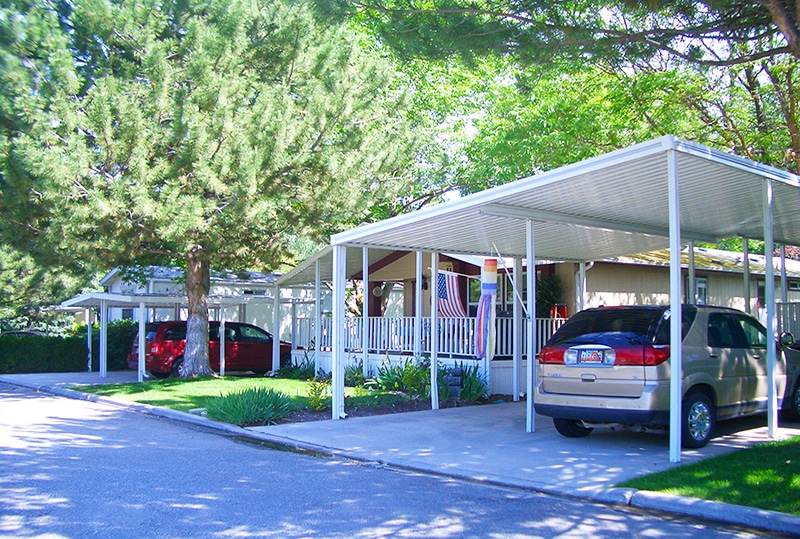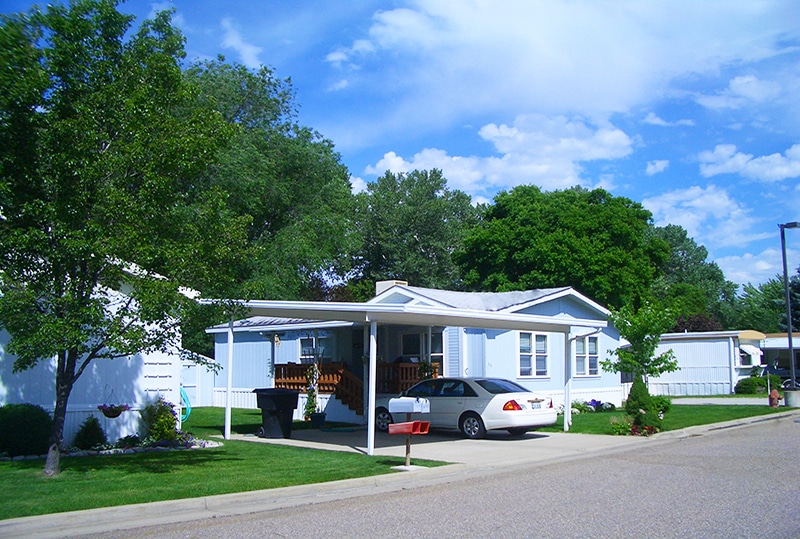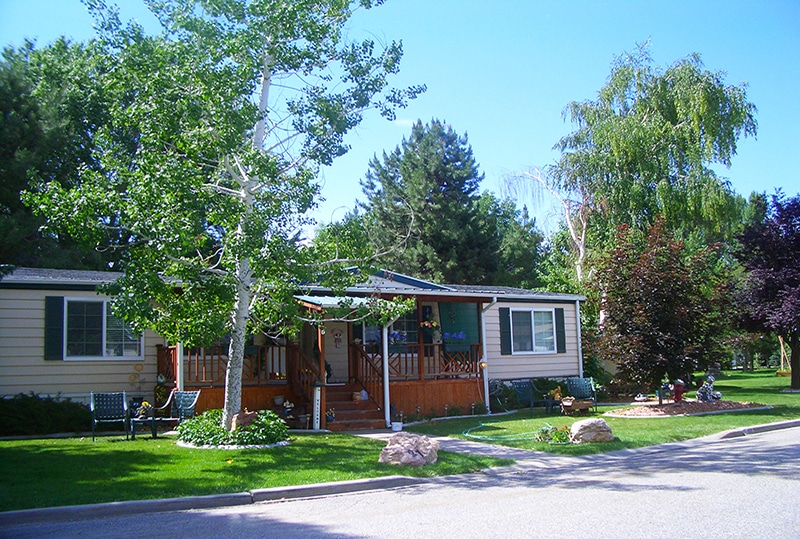 Contact this Community
Community Manager: Michaelina Cool
Phone: (801) 392-3411
Fax: (801) 392-4986
Email: riversidevillage@silverkingco.com
Address: 975 East 6600 South
Uintah, UT 84405
Join an Interest List for this Community
Subscribe to this mailing list to be notified as soon as a property becomes available!
Take a Closer Look at the Community
Community Amenities
Right next door to Ogden
Very large home sites
Gated RV parking
Ski resorts 25 minutes away
15 minutes to major shopping
Direct Weber River Access
Points of Interest
Sakura Sushi Bar
Beto's Mexican Restaurant
South Ogden Nature Park
Treehouse Museum
Do you Belong to a Silver King Community?
Fill out the form below to apply for our community portal and stay up to date on community news.